Category Archives: Techie Tech Stuff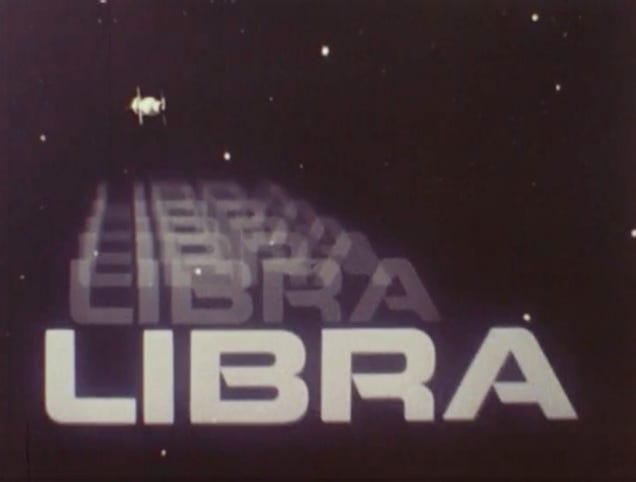 There's nothing hotter right now than starting your own libertarian-minded community from scratch. Or at least threatening to do so.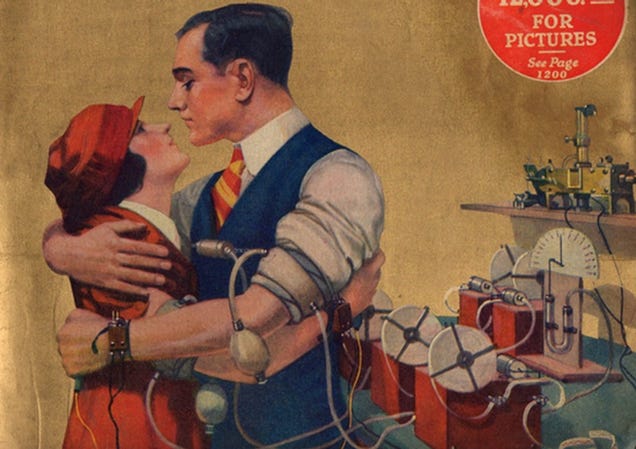 Online dating sites like eHarmony and OkCupid claim they can find you the perfect romantic match by using algorithms. These kinds of sites have catchy slogans like "date smarter, not harder," implying that they've finally perfected a scientific approach to matchmaking. Just answer a few questions, and their…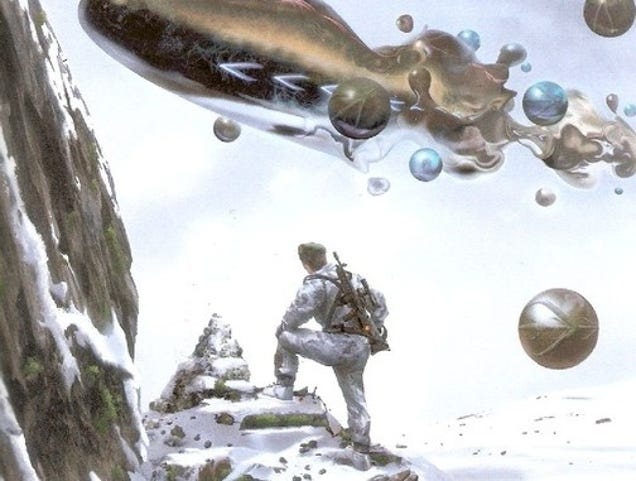 Military science fiction has often explored the ethical and cultural effects of war in the future. Here's a guide to some notable entries in the field that do the best job depicting realistic warfare.