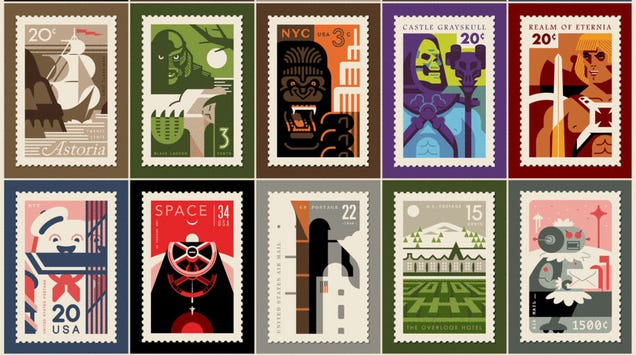 If these were actual stamps, it might make a trip to the post office bearable.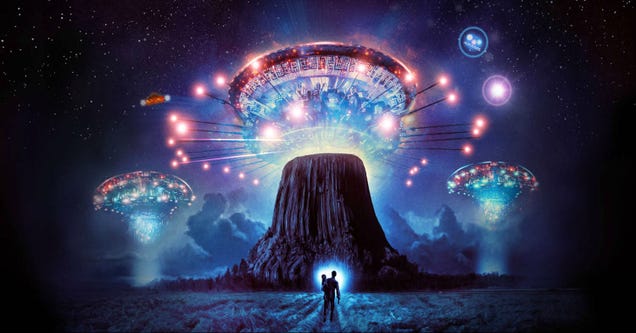 Two years ago, Los Angeles art gallery iam8bit presented a great idea: an art show filled with work based on sequels that don't actually exist. They called it SEQUEL—and now that show has its own sequel.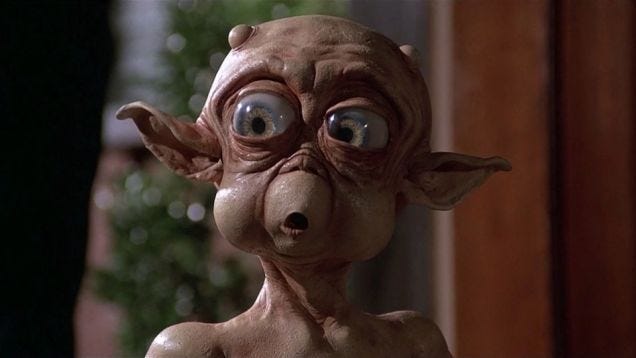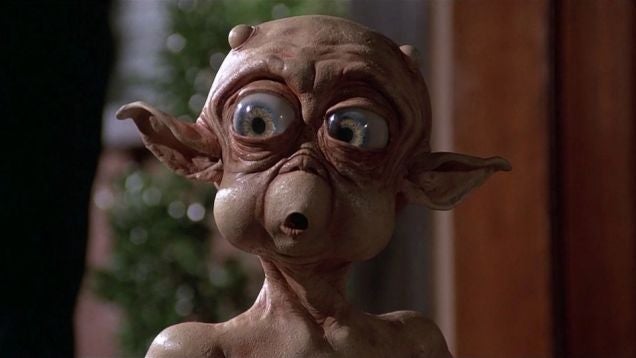 Making aliens look cute is a tricky thing to get right in kids' entertainment. Make them too weird-looking, and you could freak out your audience. Make them too adorable, and you run the risk of them looking more like plush toys than creatures from another planet. And then sometimes you make them look cute... but forget to prevent them from acting like hideous, depraved monsters.