Tag Archives: event horizon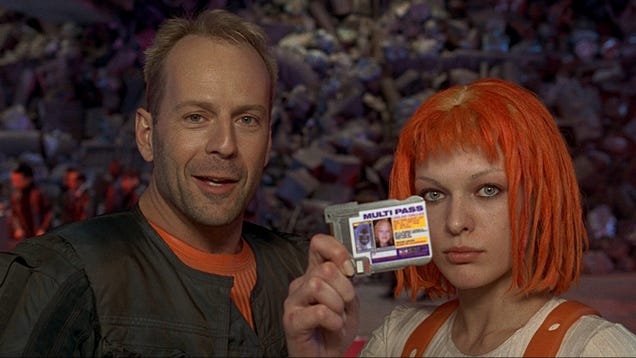 You know that great line from Party Down: "I'm into hard sci-fi. Fantasy is bullshit." That's me.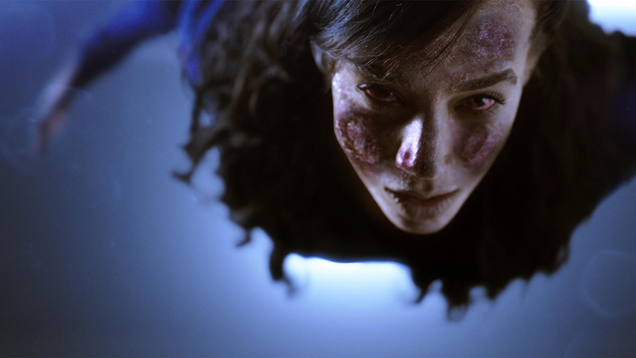 We all know people don't explode when exposed to space without protection. But science fiction has taken some ... liberties with vacuum exposure over the years. Here are 19 scenes of people being exposed to space, ranked from the least realistic to the most.