Tag Archives: libertarian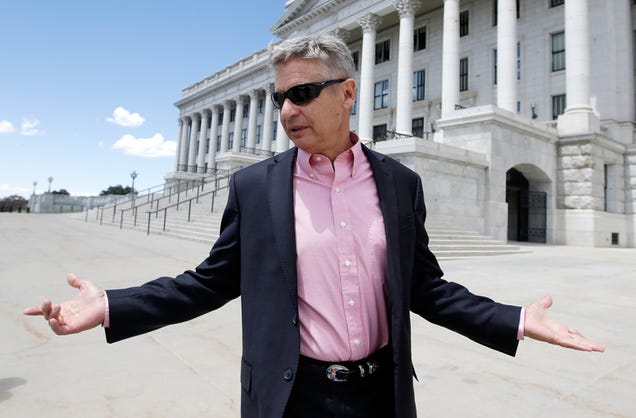 Libertarian nominee Gary Johnson has a simple message for American vapers: Let me be your hero.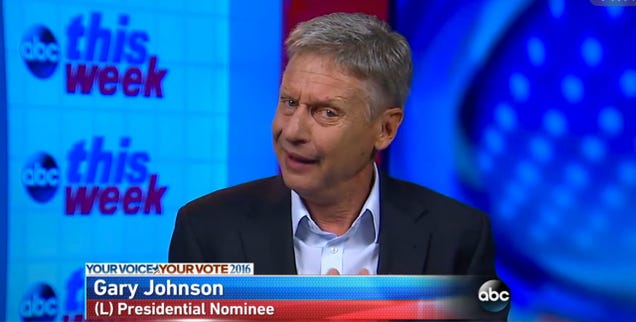 Libertarian nominee for president Gary Johnson got a lot of heat recently for comments he made in 2011 about not having to worry about climate change because the sun was eventually going to destroy Earth anyway. So Johnson went on ABC's This Week today to tell everyone to lighten up and explain his real solution for climate change: moving to other planets.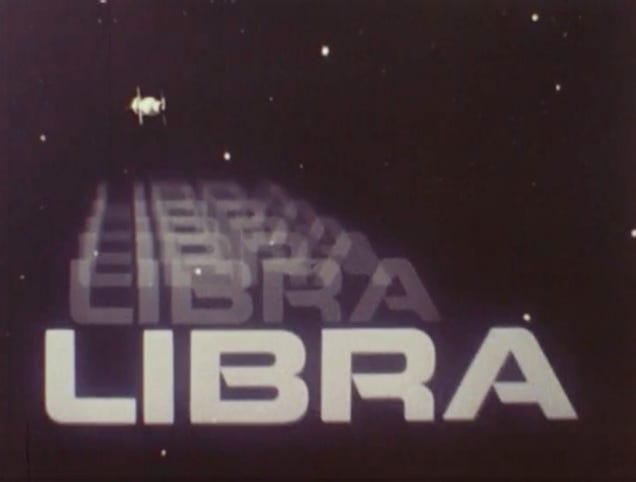 There's nothing hotter right now than starting your own libertarian-minded community from scratch. Or at least threatening to do so.